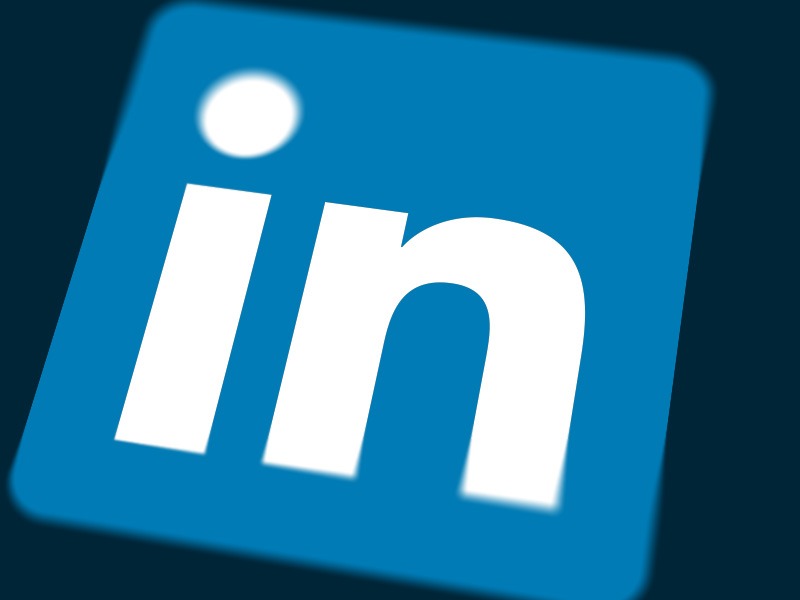 While you may give weight to Facebook or Instagram for social selling, generating leads via LinkedIn is an important preface to get your prospects there.
Before taking a purchase decision, a study from Cision stated that 70% of today's customers especially the digitally literates, would go through several processes, including online enquiry regarding a product, service or business. In marketing, lead generation is the process of attracting their initial interest, studying and vetting, which is commonly aimed to create a list or database of prospects for newsletter or promotion mailing.
POWERFUL MEDIA FOR LEAD GENERATION
Unlike any other social media, LinkedIn records a more in-depth professional profile of its users, that allows marketers to reach their target that is interested in specific industry, possess specific skills, and is based in specific areas. Therefore, it is possible to target your prospects that are closer to your buyer persona.
The Microsoft owned platform has developed significant presence in Southeast Asian countries. Singapore may be small in size, shockingly it is the third most LinkedIn connected country in the world with 152 average connections, after United Arab Emirates and Netherlands. Meanwhile, Jakarta also ranks fourth as the most connected place in the world with 225 average connections.
If you target highly-educated individuals, LinkedIn is your playground since 93% of its 630 members are college graduates. Here you may generate qualified leads from 63 million decision makers and 90 million senior-level influencers to 303 million active monthly users.
An important KPI measurement in digital marketing is conversion. According to a study conducted by HubSpot, Google Ads averagely converts 2.5% of visitors, while LinkedIn can do 9%, three times more than Twitter and Facebook. While corresponding to Econsultancy study, it is also recorded that LinkedIn drives 64% of the traffic from social media to corporate websites.
UNLEASH THE POWER
To optimise LinkedIn for your business' lead generation, create a convincing company page first. This includes placing captivating picture, and brief but compelling company description.
From there, we may go further by:
1. Share Clickable Updates
Remember that LinkedIn is a business platform, thus industry-related contents are magnet for your lead generation. LinkedIn reported that 60% of its members are interested in industry insights. Do share clickable useful content, but DO NOT share click-bait which may sink your company's reputation.
2. Whoop It Up with Campaign Manager
Launch a campaign, or lead generation ad with proper call-to-action (CTA), for instance download a white paper, view a report, attend a webinar, visit company's website, sign up to get more information about the business. Once a LinkedIn member clicks on your ad, one's information of different variables that you asked before will be sent to LinkedIn Campaign Manager, for you to manage. Since LinkedIn has asked the wide-ranging information in advance, this member doesn't have to fill out another form when clicking your ad, making the process stress-free.
3. Join A Group, or Create A New One.
There are more than two million groups in LinkedIn, which are sorted by activity. Search for the groups that are most relevant to your industry, then join the active and medium-sized ones. Choose carefully since LinkedIn allows you to join 50 groups maximum. Once you're in, publish, comment, launch your leads, be active!
When you see an opportunity to create a group that is still missing, start a new one. You'd get recognition among other professionals in the industry when you are a founder of a group. This would make your business more visible to others, but do not make it all about your company. Interact and keep it members' focused.
4. Automate Your Active Marketing
Apart from the probability to increase sales by five times, automation of active marketing efforts such as LinkedIn In-mail, eases your manual workload to handle leads.
In today's digital marketing, the last point is important to engage with an efficient LinkedIn lead generation. Use your time working on other higher-priority matters of your business, and leave the hassle to Agent Infinite.