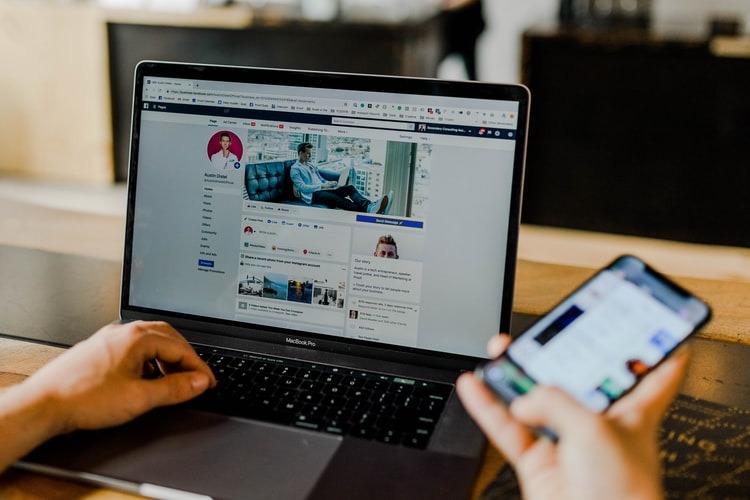 No, this blog post is not sponsored by Facebook; this is a conclusion taken based on our experience and expertise as digital marketer.
Facebook is the BIGGEST and most diverse social media in the world up to date. Its 2.6 billion users ranging from teenagers to middle ages sound like an attractive market that you'd like to tap into, especially in Singapore and Malaysia, where 75% of their citizens is Facebook user, while in Hongkong 86%.
Another perk is its business-friendly features, from targeted ads to ecommerce integration. Its targeted advertising platform allows businesses with Facebook presence to target users that mostly keen and set to pay for your products or services. Not only enticing them with your ads, Mark Zuckenberg and his friends have made the shopping process easywith one-click button, facilitated seller-buyer interaction via Facebook Messenger, as well as enabled order-related notifications, such as shipping updates. Soon enough, they will also permit users to place their favourite items in feeds.
To get all these benefits, you have to register a Business Page. The problem is, you have to compete with 60+ million other Facebook business Pages to get and retain users' attention. It's not good enough to get followers, you have to ENGAGE since no more than 4% of them see your status updates.
YOU'RE IN IT TO WIN IT
When you're in the race, ensure you have your best gear to win. Complete the Page Info as much as you can, including the category and sub-category of your Page. The more information you fill, the more you'd appear in the Facebook and Google's search result when people rummage through a business like yours.
Once you get their attention, these details may help your potential customers build their trust in you: profile and cover pictures, @username and Call to Action (CTA) button.
Do not crush your Page visitors' expectation by displaying irrelevant profile and cover pictures. Choose wisely, and creatively! Our tips: state your value proposition, arouse your visitors' senses, promote your best product or service, encourage a unique #hashtag of your business.
You can even add video or short animation for your cover, just make sure it's optimized for both 820 x 312 pixels (desktop) and 640 x 360 pixels (mobile) displays.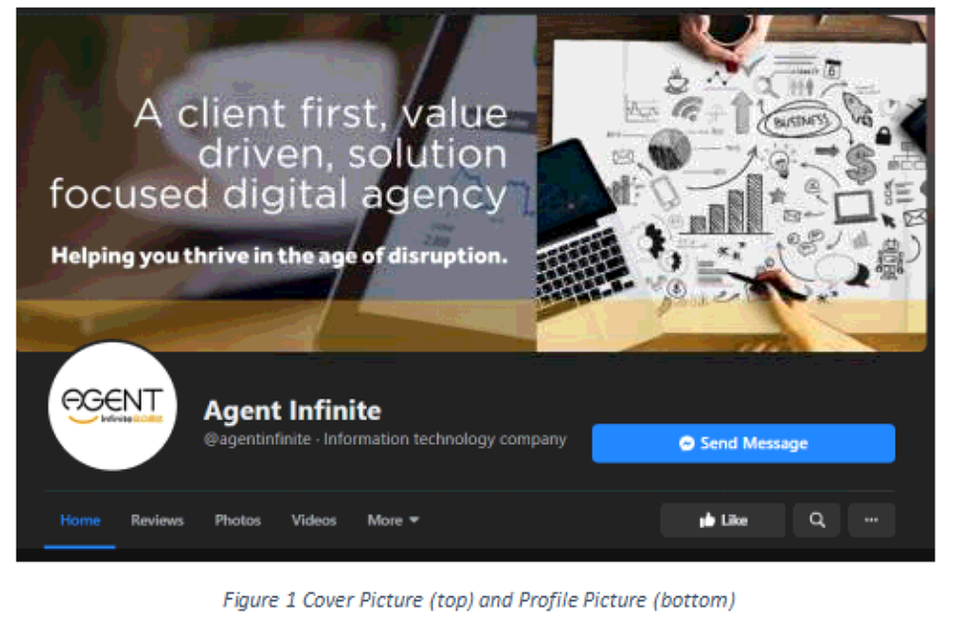 Since Facebook will assign your Page with random URL, customize it so that customers may remember you. The easiest way to do this is by editing your Page's @username so that Facebook will directly customize the URL accordingly.
It's possible now to put a CTA button in your page. Click "edit learn more" below your cover Page's cover picture, then go to "edit button", some options like "Shop Now", "Contact You", or "Send WhatsApp Message" will appear for you to tailor.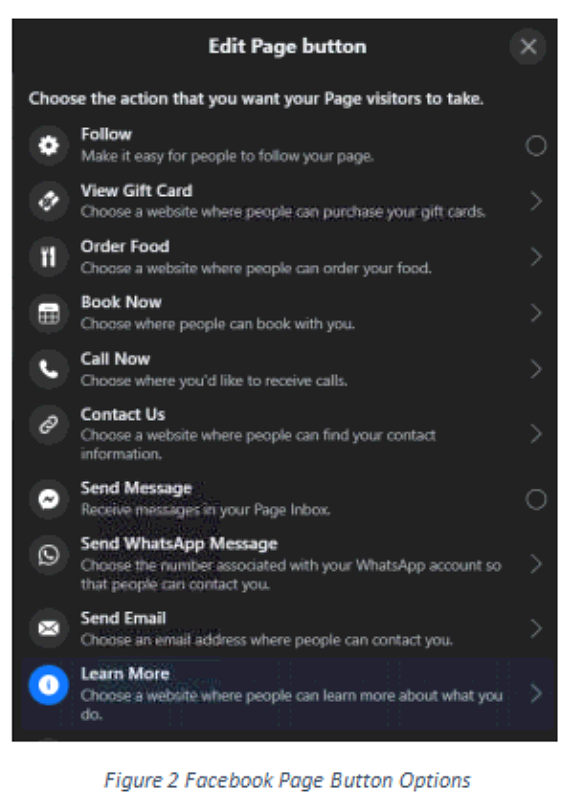 Now that you have a killing Facebook Business Page, do share and invite people to follow you! Promote it. However, you need also to post engaging contents regularly and interact with your followers. We will share with you how to post engaging, sharable contents in 2020 soon. Keep an eye on it!