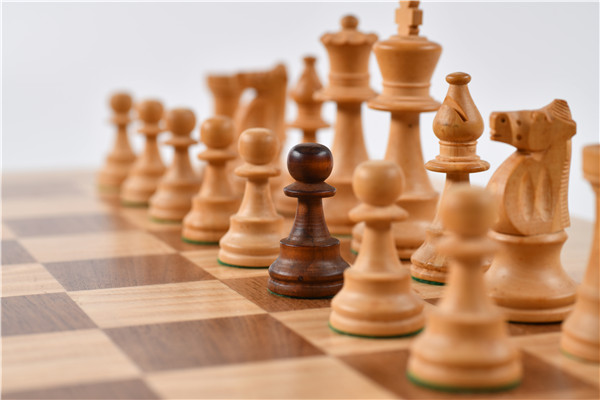 At the end of the day, all financial advisers face one massive problem…It's something that only a few financial advisers know how to do effectively and consistently…It's something that makes or break a financial adviser's entire career in today's consumer climate.
You're probably wondering: "What is the massive problem and how can I solve it?"
We'll tell you, the problem is…How do you Distinguish Yourself from Other Financial Advisers?
Because people are getting more information to identify their best match to a financial adviser today. In Singapore, there is 1 financial adviser to 182 people (Too Many Financial Advisers, Not Enough Clients?). So how do you make sure you are the one people buy from (PEOPLE buy from other PEOPLE)?
We noticed that the most successful financial advisers share three things in common that distinguish themselves.
They know which specific group of people to target.
They leverage on outbound and inbound marketing strategies to reach target clients.
They consistently deliver more value to those target clients.
All right, the good news is anybody can learn these three things. So you have two options.
Option 1: Figure it out and implement it yourself. (This takes a lot of time and effort. Also you will make a ton of unnecessary mistakes alone the way.)
Option 2: Partner with a comprehensive solution provider that do most of the complex work for you.
Hello, we are Agent Infinite. We're your dedicated online personal branding solutions provider in Singapore, to help you stand out and be unforgettable to thrive in the age of disruption. And we have develop Ultimate Personal Branding Solutions (UPB Solutions) and UPB Solutions Packages for financial advisers, to create your personal brand, and inspire your networks to generate sales and recruitment opportunities for you.
Claim your no-obligation free personal branding strategy consultation. -> Contact Us