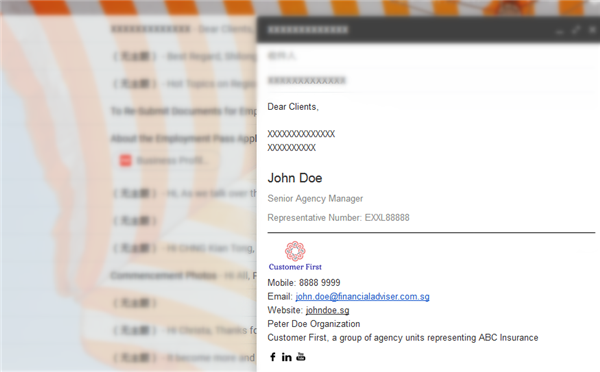 (If you're a financial adviser who wants to distinguish yourself from others, make sure you check out UPB Solutions Packages)
Regarding email marketing and addressing another FAQ from our financial adviser clients, this article is going to share with you how a professional 'Email Signature' helps you to grow your personal brand.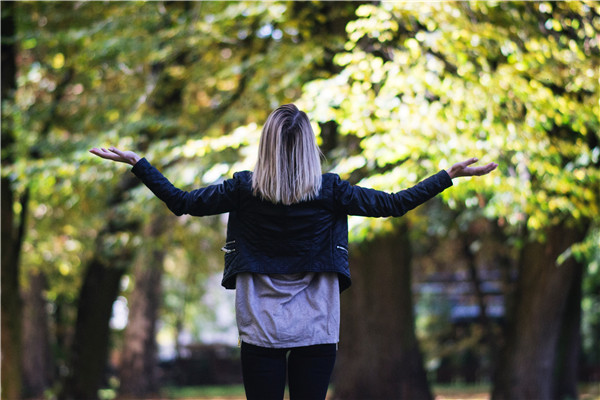 Okay, you may ask, why does an 'Email Signature' matter? Let's look at the three quick facts listed below,
a.People do check email every day, and it is still the most universal form of online business communication.
b.It is an important component of any email to help the receiver feel a close personal connection with the sender.
c.Everyone knows that an email should contain a signature, but not all people use professional email signatures. Therefore, it's a point for you to stand out among your competitors.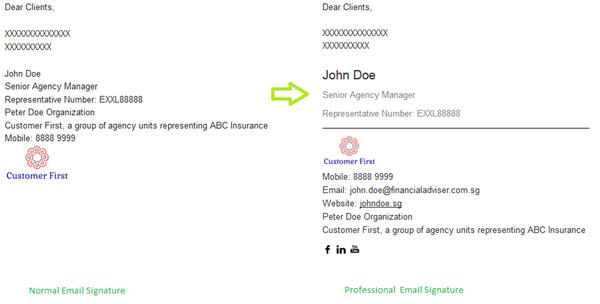 So what should a professional email signature be and how does it help you grow your brand? Here are 3 points,
1. Be Professional
It's your Digital Business Card! It conveys your openness to communication.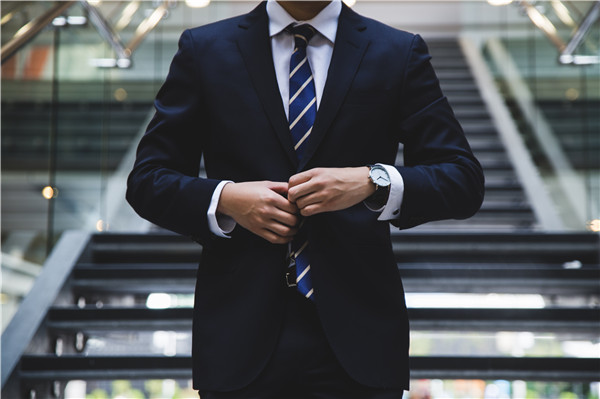 2. Be Vivid
People remember visuals better than text. Include your colourful logo or image.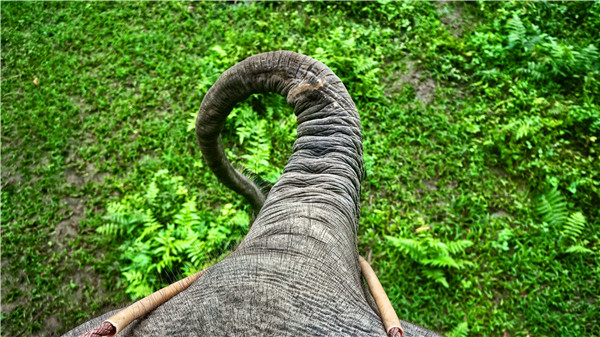 3. Be Interactive
Link it to things that matter which will track the details when your recipient interacts with them.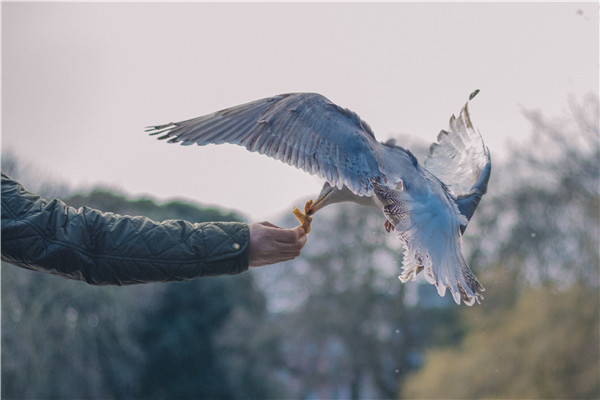 All in all, a professional email signature helps you grow your brand with every email you send. To create your professional email signature visit the many tutorials and tools online. Better still, contact Agent Infinite to handle the complexity for you