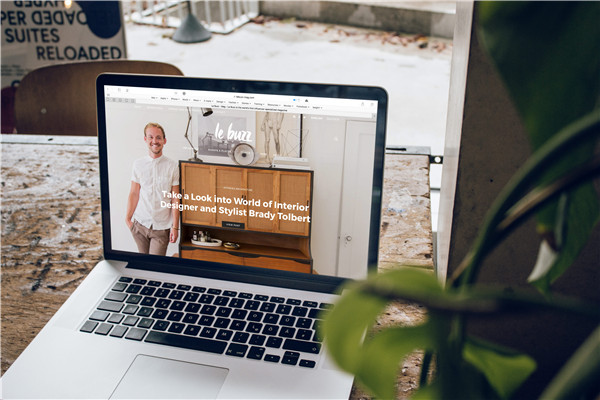 (If you're a financial adviser who wants to distinguish yourself from others, make sure you check out UPB Solutions Packages)
Portals and platforms online are extensions of your personal branding and they can become your digital assets that generate leads consistently. So which portal or platform you should invest among Website/Blog, Email, Social Medias or Apps? My answer to our financial adviser clients is 'It depends', depends on where your target audiences are and which portal and platform you are familiar with. However, website should be the basic of your personal branding as 3 reasons below,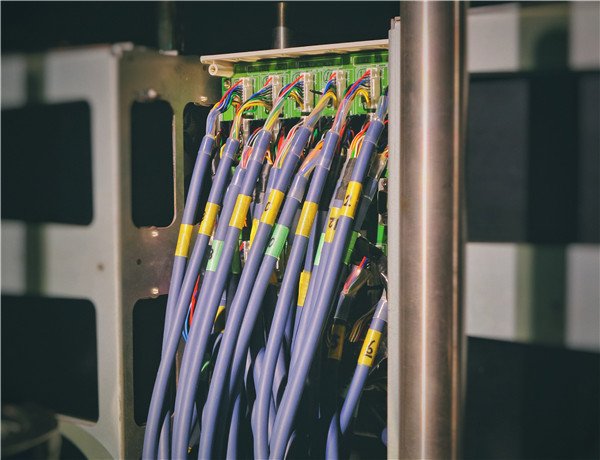 1. It is your branding hub online
Your branding hub resonate with who you are, what you do interact and what distinguish you from competitors. And it's central place to better organise all your branding related resources like landing page, career page, blog, videos, newsletters, external links and so on.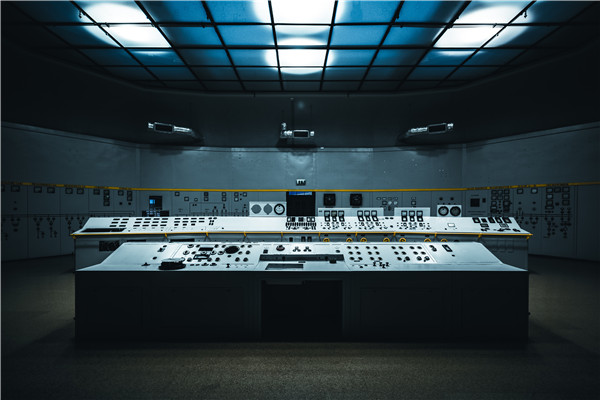 2. It gives you more control
Comparing with other portals and platforms, you have more control on your website (Especially without using third party website builder). Firstly, you can change your web design, add functions and other further development base on you and your clients' need. Secondly, you have more/full access of your customer data according to your website's data usage policy.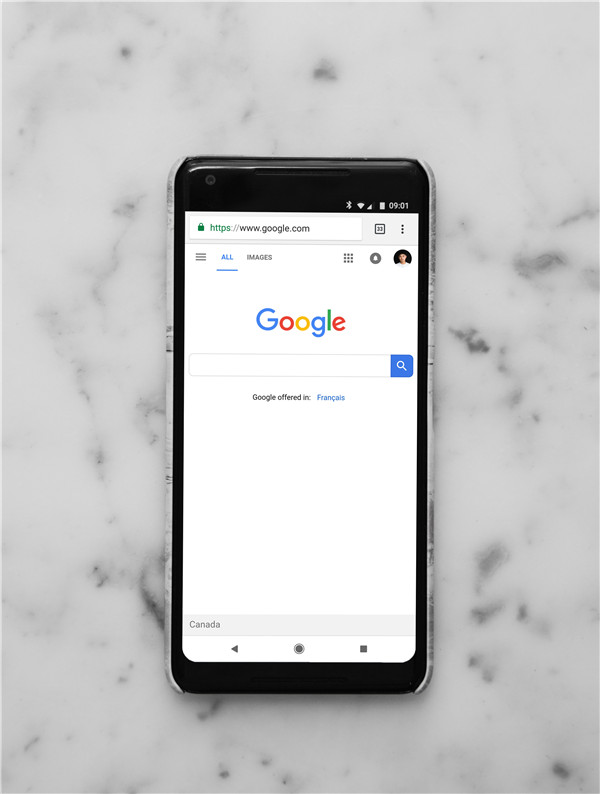 3. It's more retrievable and searchable
As a website is structurally designed, people can easily find information and resources from your website. Which it doesn't like posts in the social medias, they are easily flushed by other posts or shares. On the other hand, you can make your website more searchable in search engines as you have more control on your search engine optimisation, in terms of both technical and non-technical SEO.
In addition, to turn your website into an asset instead a cost, you can take a look at our article Three Common Mistakes for Those Failing Digital Marketing Projects.