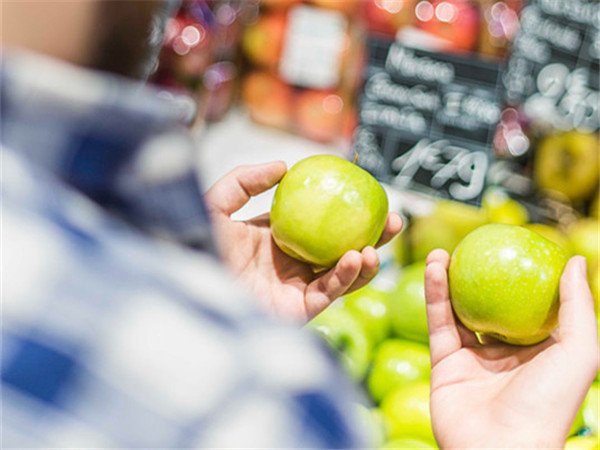 (If you're a financial adviser who wants to distinguish yourself from others, make sure you check out UPB Solutions Packages)
You can't expect everybody to like you, but there is always someone who likes you, trusts you, and becomes your client. Thus, to find out your niche market means you can make your sales activities more effective by dealing with the 'right' prospects or clients. In other words, you can earn more money, in lesser time with less stress than before.
Understand yourself, and find your niche market, it's just the first step to bring your financial advisory business into a new stage, and to get consistent cases and referrals, you need let your clients know you and remember you. Because only when you stay on top of your client's mind will they choose you when they have needs.
In summary, there are 3 points for distinguishing yourself and being remembered by your prospects or clients:
1. Understand your unique value proposition and find out your niche market;
2. Let your prospects or clients know you and your unique value proposition;
3. Let your prospects or clients remember you and your unique value proposition;
We noticed that the most successful insurance agent do well when they follow the three points above; they are always to looking for new ways to maximise what they have.
This is because they understand that they only have 24 hours a day. Same as you, how many appointments with prospects and clients can you make every day? 1, 2, or 3 appointments day? We think three meetings a day is exhaustive, and you still need to take care of your customer services, admin stuff, training and balance your life.
We're not denying the traditional ways of the growing financial advisory business, and we know many successful financial advisers use traditional methods like meeting people one by one to build their huge book of business, but this process takes a long time.
The good news is, we're now in the digital age, and we can grow our business more efficiently than ever before. How do you can leverage the digital solution to compile the strategy above?
Agent infinite has the answer.