(If you're a financial adviser who wants to distinguish yourself from others, make sure you check out UPB Solutions Packages)
According to the latest data from LIA Singapore, if we take the number of 20,000 practitioners, there are 280 people to each financial adviser in Singapore. As a financial adviser's potential clients are typically from the workforce, the number reduces to 182 people to each since approximately 65 per cent of the population is employed.
We know the competition is fierce. Let's put the question in another way:
"Do you not have enough customer? Is Singapore just too small?"
The answer is - of course not!
Singapore insurance market is growing and growing… It expects the industry's growth in Asia to be an average of 9.1% in the next ten years (source: Asia Insurance Review).
So, is your business growing at this rate, If not more?
Glad to hear if your answer is – "yes". It means you know how to get more clients and you know exactly how to find and convert them. If your answer is "no" or "you are not sure", perhaps it is time to rethink your strategy.
The sector is growing, and the customer is spending more. These are all good news.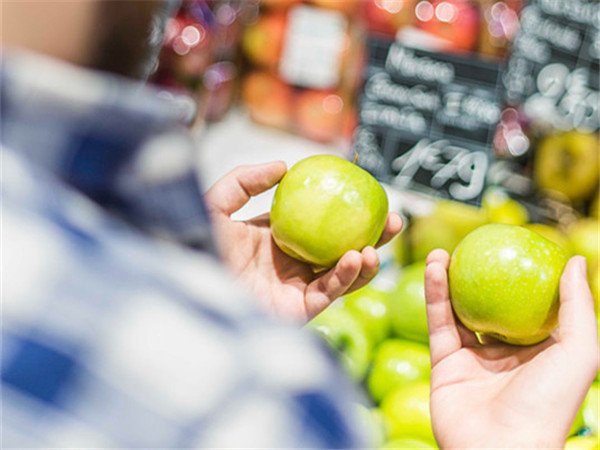 But, how do you make sure that more people will buy from you, invest more in you, or not leave you?
Agent infinite has the answer.