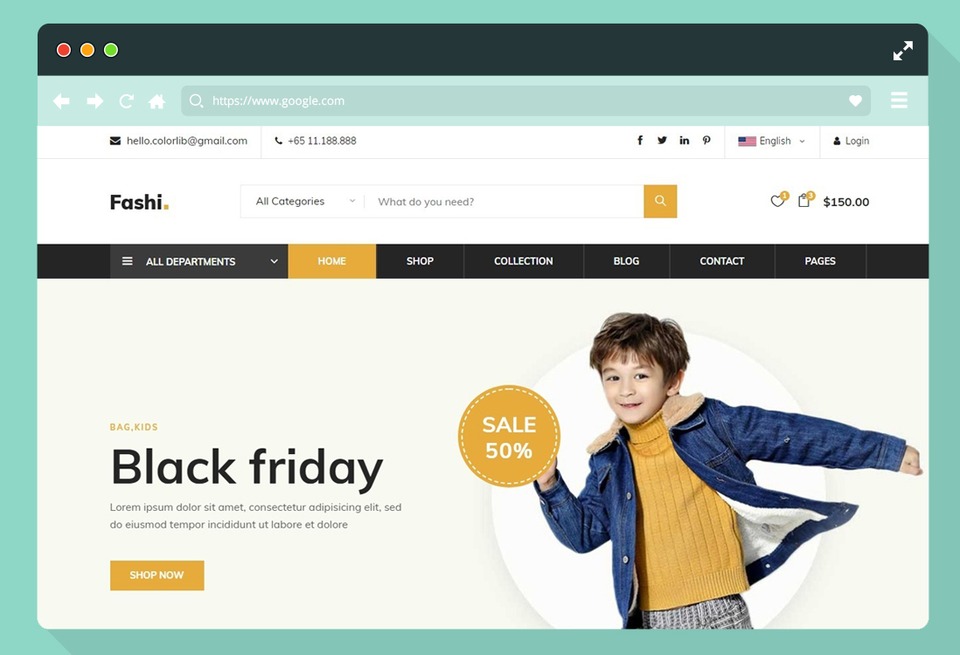 You have your own brand, your own shop, and your own business. You have traffic and people come and gather to see and buy your product but you feel static and there's no growth because you have done everything right offline but now you feel that it's time to bring it to the internet world.
That's where having your own eCommerce website is really useful. What is eCommerce though? eCommerce is a term that refers to the process of buying and selling goods or services online.
For instance, retailers that have a psychical area can consolidate eCommerce by permitting clients to peruse on the web and get available.
You can build more traffic and reach more people to buy and get your product. Not convince yet?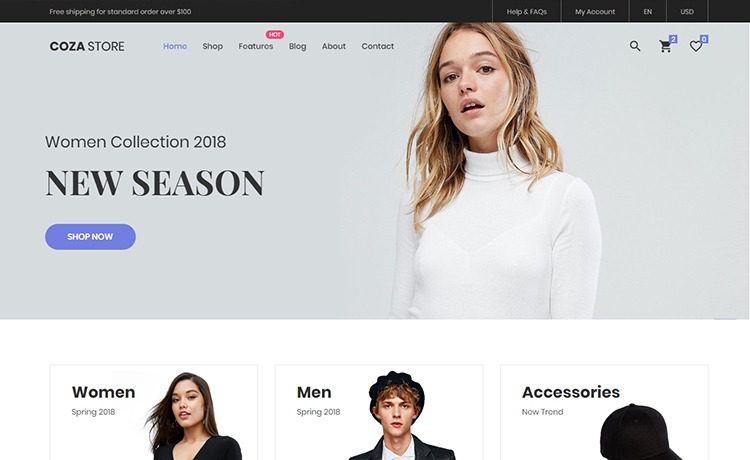 Here's 6 reasons why you need your own eCommerce website:
1. 24/7 Shopping:
This would allow your customers to see your products online and make buying decisions at any time and at any location. It's makes them easier to have that kind of accessibility is a huge competitive advantage.
2. Global Market:
This would allow you to reach out and offer your products and services to the world.
3. Branding
You might think, 'Oh, I could just sell things in Amazon, Ebay, or other eCommerce marketplace.' But it is different if you have your own personal website. Because you could build a customer email list and market them directly, established and strengthen your brand, learn more about your audience, make your own rules, and run creative marketing campaigns. That's the difference if you have your own eCommerce website to a marketplace. Sure, marketplace like Amazon and Ebay could drive traffic to your own eCommerce website but these things should run and support each other in between.
4. Attract customers with search engine
If you have your own eCommerce website, it's going to be easier to find your website on the search engine and you can optimize that as well. Showing up in search results has incredible value for any type of business, and having an eCommerce website is the first step to results. To show up in these outcomes, you must have an online location. When you have your eCommerce fully operational, there are some low-exertion strategies you can execute to permit your site to rank exceptionally for watchwords and expressions related with your business and its products.

5. You could make your money online
Who doesn't like the fact when you wake up in the morning, you could have income / money coming into your inbox? In all business, money is math. The more places you offer your items, the more possibilities you need to make deals. That is entirely direct. Making an online store opens up a totally different chance to produce income.
Not only will you have the sales that your physical business creates, but you'll also have this new area of your business that will be generating additional sales online.
6. Reduce Payroll
At the point when you're ready to accelerate activities and move a portion of your deals to the online stage, you might have the option to downsize your finance requests. With your online store bearing a portion of the duties that are ordinarily taken care of by workers, the requirement for a bigger staff decreases. This permits you to have less workers on your finance, which implies your costs will be lower and you'll transform a greater amount of your income into benefits.
There you go, 6 reasons why you need your own eCommerce site.
Your brand and products will go through the roof for the sales and also there's certain uniqueness in having your own eCommerce website.
If you need help in making your eCommerce website, look no further, because we also provide the service to help you setup with ease. Don't hesitate to get in touch with us at Agent Infinite to deal with the multifaceted nature for you.